For my new project I will need to have a look into my chosen subject and create a digital poster to represent the subject purely through visual aspects. At the end of this six week project I will present this work and my thought process through a critique to my group. The unit will introduce me to the theory and practice of communication and information design. In addition it will enable me to develop skills in research, understanding, interpretation and planning of information.
The most difficult part of this task I believe will be the thought process in creating my final graphic which
should aim to communicate without the need for excessive text and should be comprehensible to
others regardless of their cultural background or belief system.
My first ideas would be to concentrate on one of the following subjects
1.What is the fattest country? Visually compare obesity statistics for a number of countries e.g. the
European Union (see obesity – adult prevalence rate data at The World Factbook:
https://www.cia.gov/library/publications/the-world-factbook/).
Mexico has now become the world's fattest country with a 32.8 percent adult obesity rate, surpassing United States' 31.8 obesity rate, according to a study released, June by the United Nations Food and Agricultural Organization (FAO). About 70 percent of Mexican adults are considered to be overweight.

The country has arrived at this situation due to its inactive lifestyle, less manual labour, industrialized agricultural production, rising incomes and bad eating habits. As a result, the majority of the racks in the clothing stores are filled with plus sizes.

Read more: http://www.universityherald.com/articles/3829/20130710/mexico-fattest-country-world-study-u-s-food.htm#ixzz3JMrtxErX

2.What is your social network? Visualise your Facebook social network using Facebook's classification of close friends, family and acquaintances.
Looking into Facebook, although I have a family tab I have not bothered to set up any close friends or acquaintances as I have always had easy access to my friends pages, however with the task I would be sure to set these up and then look at ways I could represent this in my Critique.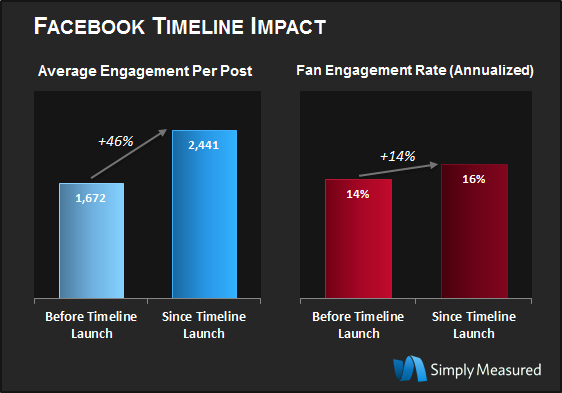 It is important if i am looking to do this subject to realise just how dependent people are on social networking and the time spent on it in a day so i can represent my ideas in an unique and relevant form that will really engage peoples ideas and how they use this form of communication. The idea of a timeline makes the social networking site become more than just a way of connecting with friends and family but also a way to look back into what you have done mainly through the use of pictures you may have documented to link to a particular memory, for example birthdays and Christmas.